About Us
We help your business grow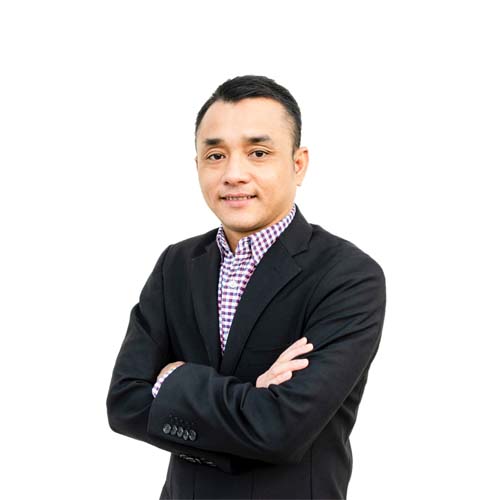 Our Story
As a Certified Public Accountant or CPA, Allan Nguyen has gained in expertise and extensive experience working in various accounting practices. Allan is particularly skilled and experienced in the areas of accounting, tax and business strategies. During more than a decade working as a professional accountant, Allan found that many small and medium business owners were struggling to manage their core business, tax matters and accounting functions. With the knowledge and awareness in mind, he started up an Accounting firm to meet these needs.
The firm was founded in 2010 and since then it has gone from strength to strength resulting in many long-standing client relationships. Over the years, Allan and his team have helped many clients succeed and a lot of family-run businesses continue from generation to generation, as well as guiding small businesses into sustainable and profitable organizations.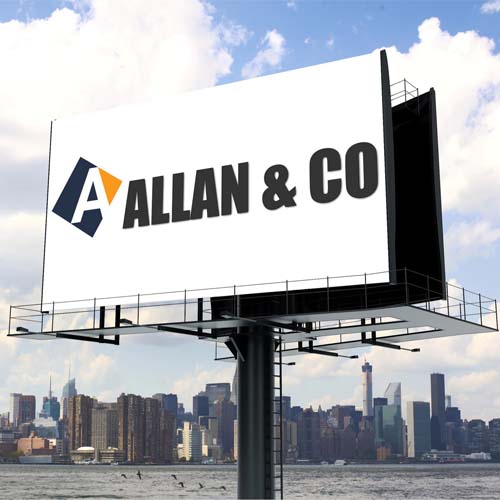 Who We Are
Allan & Co is a unique Tax Accountants and Business Advisory Firm based in Sydney, Australia. Established and led by Allan Nguyen since 2010, our team of dedicated finance professionals has vast experience working together across a wide variety of services including Taxation, Auditing, Accounting and Consulting. Our team brings together a wide range of skills, experiences and perspectives to help drive the growth of business for our clients.
Our primary objective is simple, to add values to our client's business. We aim to do this by using our set of skills to help them with financial reports, create financial plans and make precise decisions that benefit our clients in a direction which brings their business close to wealth and development. We are guided by Core Values such as Commitment, Competence, Quality, Productivity, and Customer Satisfaction that shape our business.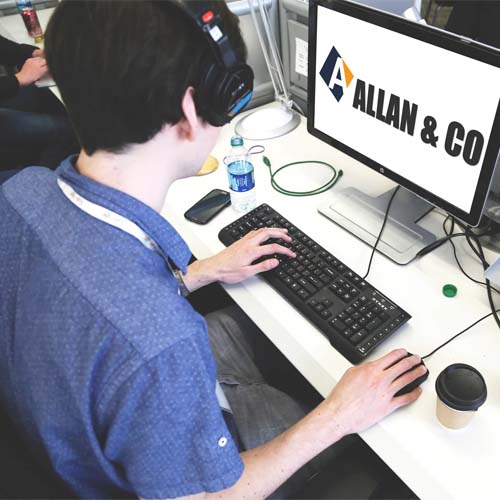 What We Do
At Allan & Co, we are passionate about understanding the ultimate purpose behind every business. With our expertise and extensive support, we can take your business to the next level and offer clear solutions for a brighter future.
With a diverse mix of experts and industry-leading advisors , we provide a full range of accounting, taxation, auditing and consulting services. We deliver them with a strategic focus and commercial approach. Our employees are highly qualified and personable accountants who are devoted to exceeding your expectations. We understand the importance of financial controls with business operations and its continuing survival. Therefore, we always endeavour to make sure you have the right people to support and make accurate decisions on your business. When it comes to taxation, we know what to do and where to look to get you the maximum returns as much as possible. We understand business and we understand numbers. When we put the two together, you have a powerful business force behind you.